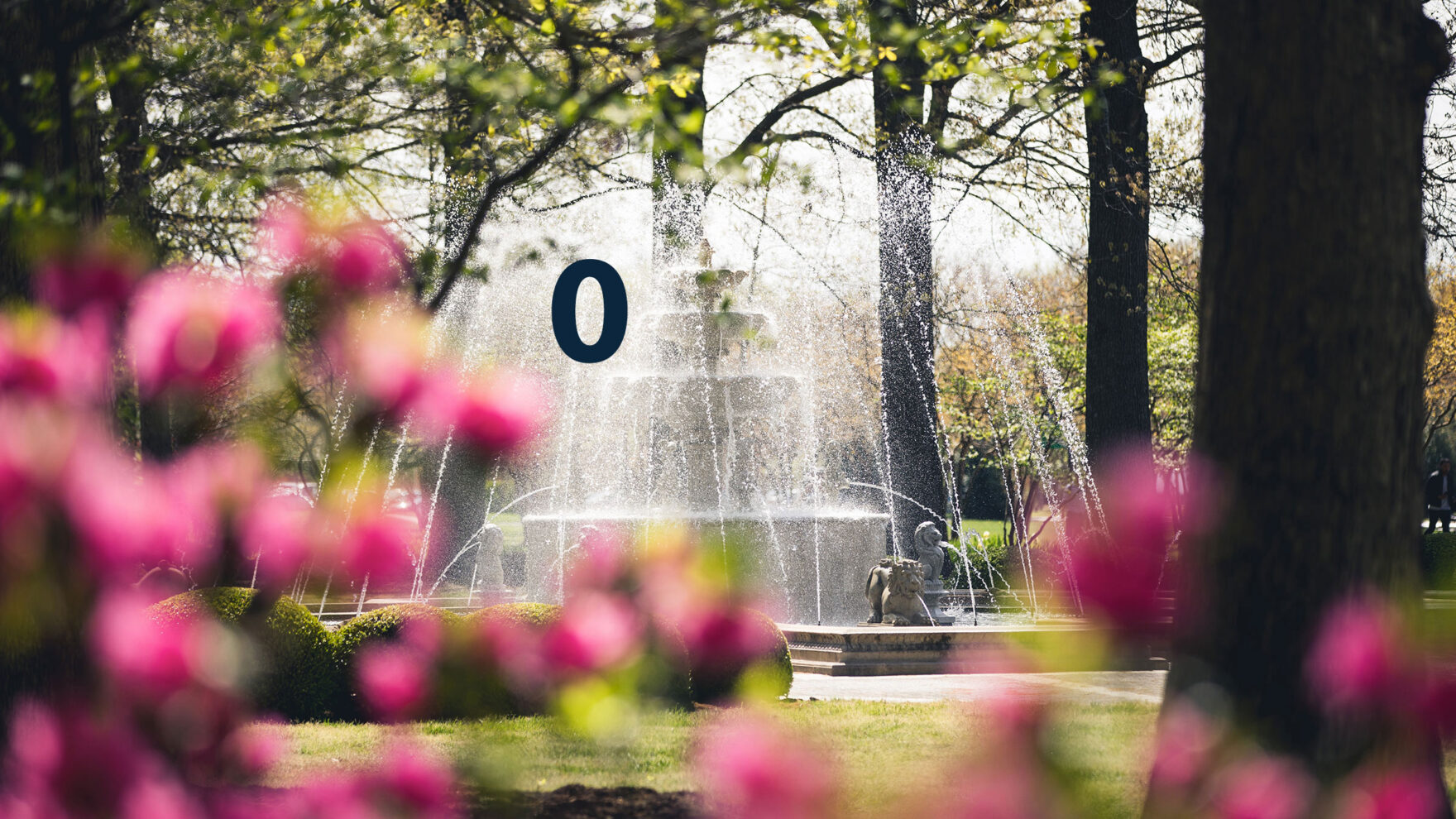 The Regent Difference
Praesent mattis ipsum quis tortor gravita consectetur.
At Regent University, you'll find higher education and higher purpose. As a Royal, you'll learn to use reason and faith to make a positive difference in the world and join 11,000 students, hundreds of faculty, and thousands of alumni who not only believe that anything's possible, they prove it. Royals rise to the occasion when called upon. Is this your calling?
A+ Campus Rating
Niche, 2020
Brand new inline accolade wow
Me just now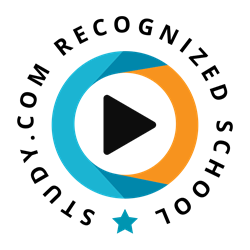 Another inline accolade with composite icon
Me again, 2020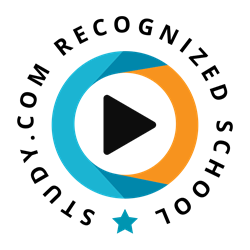 Equipping students to be purpose driven & practice ready.
Curabitur consequat rutrum penatibus quis suspendisse diam. Dui lacinia taciti diam curabitur in conubia erat litora. At donec enim ultrices molestie elit. Feugiat hac massa egestas fringilla lobortis lorem accumsan tristique risus.
Mattis nibh turpis porttitor nascetur. Montes hac fames sem tincidunt. In libero nibh consequat lobortis. Dapibus sit enim urna posuere non in luctus est ultricies. Sem scelerisque senectus iaculis turpis.
Mattis eros odio arcu libero. Vitae at morbi rhoncus lacinia ornare interdum luctus dictumst netus.
Image Callouts
Science, Technology, Engineering & Math
Button CTA
"The online and on-campus experiences were different, but both very rewarding. The way they designed the online learning really felt like a live classroom environment — still very informative and relational, even with people from around the world there."
Jesse Eisenhart, Joint M.A., 2009
M.A. in Practical Theology & Human Service Counseling
"All of my professors have such a passion for what they are teaching and it is contagious. RSG professors have first-hand knowledge about the subjects they teach. They emphasize that we can make moral arguments in the public sphere."
Keelyn Geoghean, M.A., 2014
"What I love about Regent is being treated not only as a student trying to pursue an education, but as a person who is trying to make a difference in the world."
Jasmine Farnsworth, Doctor of Education, 2022
"It is more of an amazing example of what God has for us when we allow Him to take the reins and trust that what He has in store is far better than what we can imagine for ourselves."
Loni Albertson, MFA, 2007
Illumination Entertainment Production Supervisor
"Professors give real-life lessons and then connect them with God's purpose for your life in a relevant manner."
Hannah Bell, M.A., 2012
Nonprofit Organization Leader
Regent Events
Custom Events
CTA
Regent News
What's New
June 7, 2019
What's the Difference Between a B.A. & B.S. in Psychology?
By Sarah Nguyen Thinking about entering the field of psychology and wondering which degree program—Bachelor of Arts (B.A.) or Bachelor of Science (B.S.)—is right for you? At first glance it may seem like the difference between a …
December 18, 2018
CBN Christmas Village Lights Up Regent University's Campus
By Julie Taylor, Daily Runner Correspondent The Christian Broadcasting Network's (CBN) first ever Christmas Village attracted scores of visitors to Regent University's Virginia Beach, Virginia campus. The free event featured two …