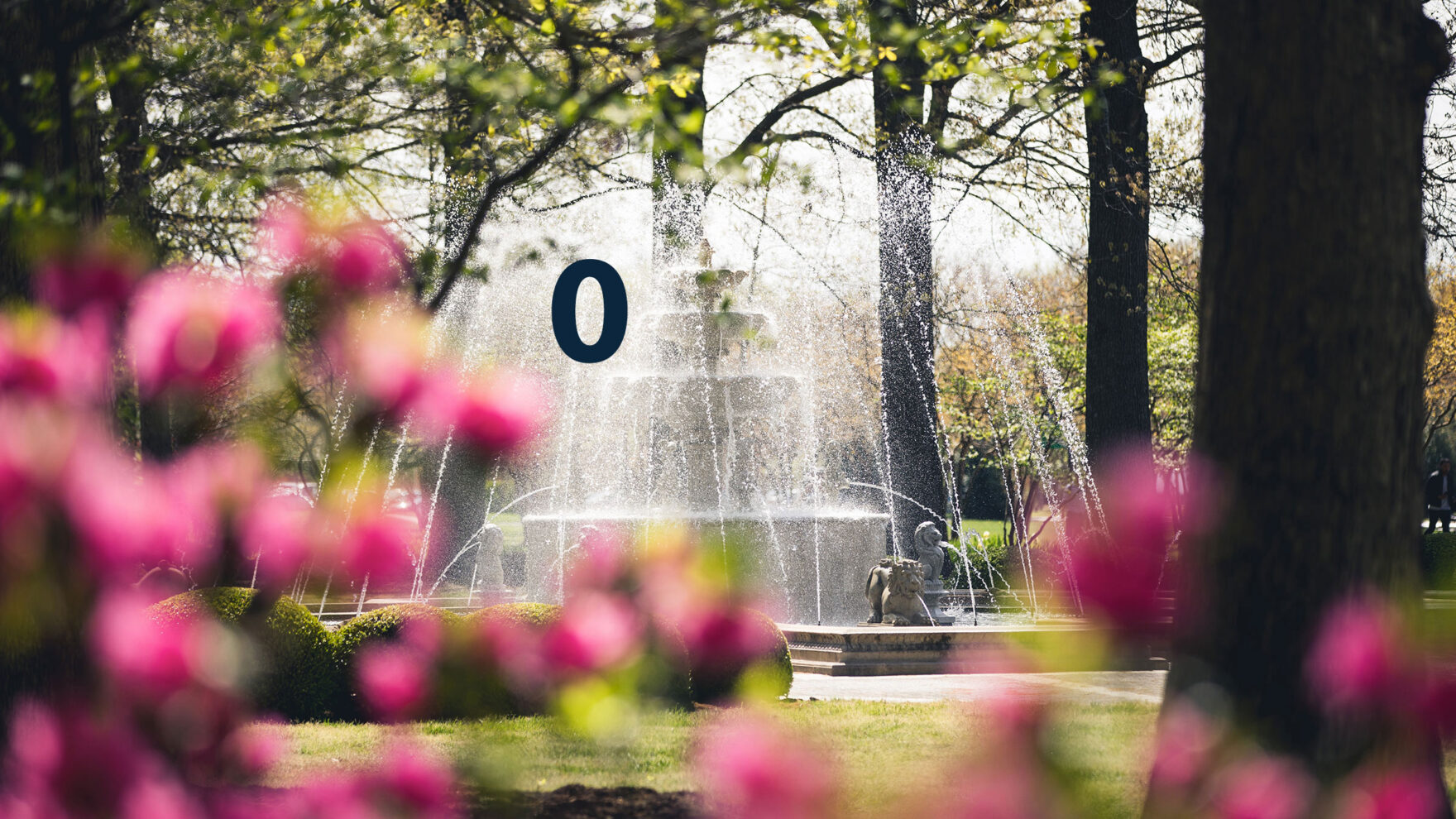 The Regent Difference
Praesent mattis ipsum quis tortor gravita consectetur.
At Regent University, you'll find higher education and higher purpose. As a Royal, you'll learn to use reason and faith to make a positive difference in the world and join 11,000 students, hundreds of faculty, and thousands of alumni who not only believe that anything's possible, they prove it. Royals rise to the occasion when called upon. Is this your calling?
A+ Campus Rating
Niche, 2020
Brand new inline accolade wow
Me just now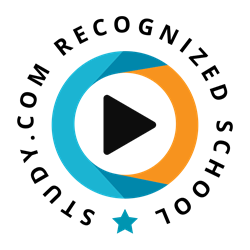 Another inline accolade with composite icon
Me again, 2020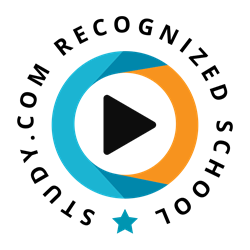 Equipping students to be purpose driven & practice ready.
Curabitur consequat rutrum penatibus quis suspendisse diam. Dui lacinia taciti diam curabitur in conubia erat litora. At donec enim ultrices molestie elit. Feugiat hac massa egestas fringilla lobortis lorem accumsan tristique risus.
Mattis nibh turpis porttitor nascetur. Montes hac fames sem tincidunt. In libero nibh consequat lobortis. Dapibus sit enim urna posuere non in luctus est ultricies. Sem scelerisque senectus iaculis turpis.
Mattis eros odio arcu libero. Vitae at morbi rhoncus lacinia ornare interdum luctus dictumst netus.
Image Callouts
Science, Technology, Engineering & Math
Button CTA
"Truthfully, Regent changed my life. There's an element of gratification that comes along with doing what I know that God has called me to do."
Jada Collins, M.A. in HSC, 2010
Human Services Counseling
"My journey through the School of Divinity was transformational, challenging and inspirational. The Spirit-filled faculty and staff were dedicated to my success as a student and a military officer, and my classes—both on-campus and online—exuded excellence and sound biblical teaching."
Tierra S. Gibbs, M.A., 2012
Practical Theology
"Unlike other schools I considered, Regent lets you customize projects around real-life work issues. The professors challenge you and genuinely want you to succeed."
Kari Jacobs, MBA, 2013
President and General Manager at WVEC-TV ABC 13
"I chose Regent because of its Christian principles as I wanted to learn how to integrate my faith with telling stories; also because of its amazing film program and facilities. Yes, my expectations were definitely met."
Michelle Bello, M.A., 2011
Cinema Arts/Television, Directing
"Regent's program resonated with me because it's about servant leadership and mentoring and coaching. That is so important. At the end of the day, it's about the legacy you leave behind."
Kelly Tanner, DSL, 2017
Dental Hygienist
Regent Events
Custom Events
CTA
Regent News
What's New
June 7, 2019
What's the Difference Between a B.A. & B.S. in Psychology?
By Sarah Nguyen Thinking about entering the field of psychology and wondering which degree program—Bachelor of Arts (B.A.) or Bachelor of Science (B.S.)—is right for you? At first glance it may seem like the difference between a …
December 18, 2018
CBN Christmas Village Lights Up Regent University's Campus
By Julie Taylor, Daily Runner Correspondent The Christian Broadcasting Network's (CBN) first ever Christmas Village attracted scores of visitors to Regent University's Virginia Beach, Virginia campus. The free event featured two …