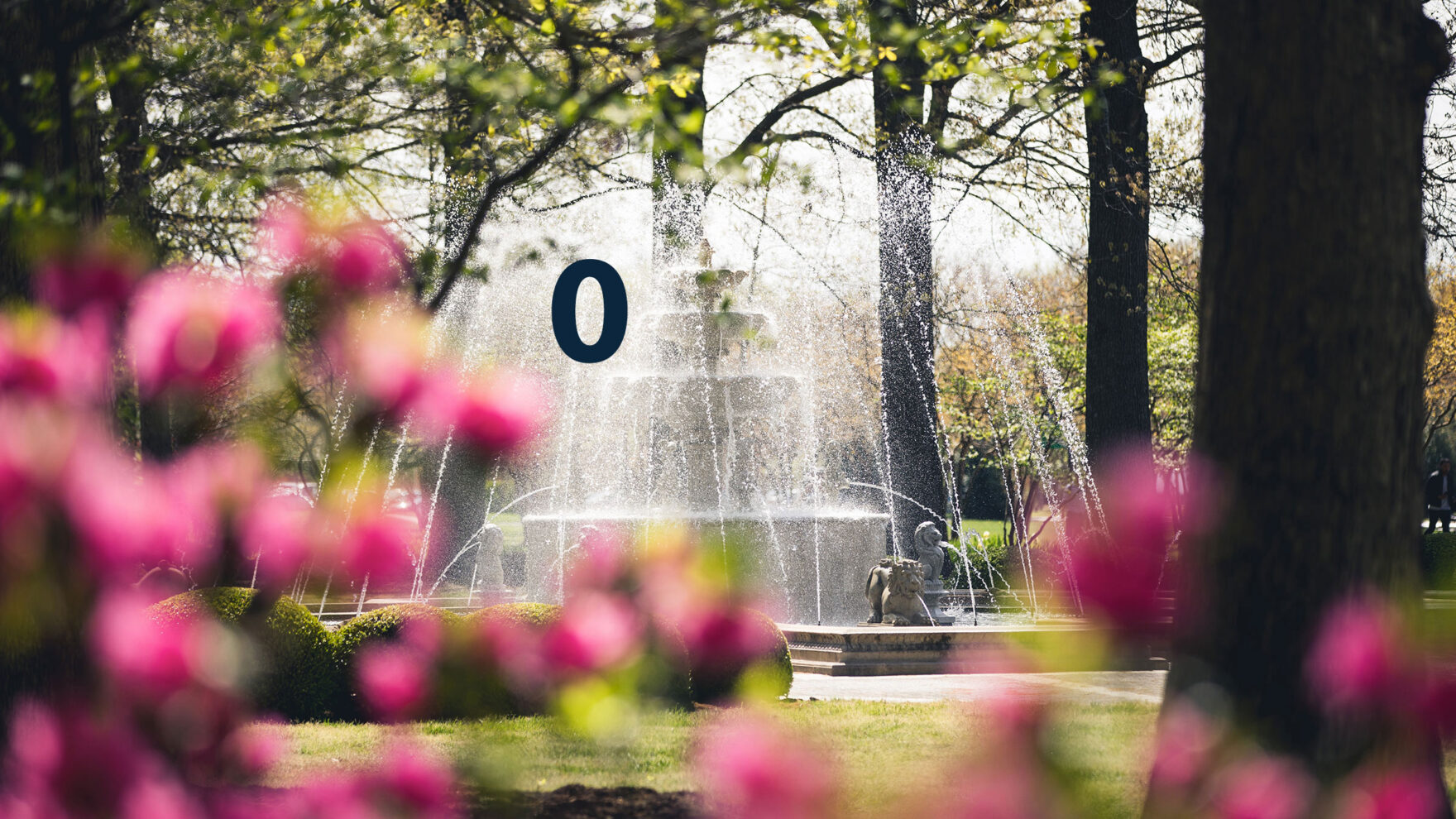 The Regent Difference
Praesent mattis ipsum quis tortor gravita consectetur.
At Regent University, you'll find higher education and higher purpose. As a Royal, you'll learn to use reason and faith to make a positive difference in the world and join 11,000 students, hundreds of faculty, and thousands of alumni who not only believe that anything's possible, they prove it. Royals rise to the occasion when called upon. Is this your calling?
A+ Campus Rating
Niche, 2020
Brand new inline accolade wow
Me just now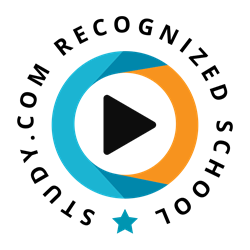 Another inline accolade with composite icon
Me again, 2020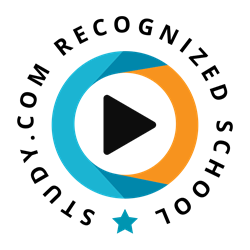 Equipping students to be purpose driven & practice ready.
Curabitur consequat rutrum penatibus quis suspendisse diam. Dui lacinia taciti diam curabitur in conubia erat litora. At donec enim ultrices molestie elit. Feugiat hac massa egestas fringilla lobortis lorem accumsan tristique risus.
Mattis nibh turpis porttitor nascetur. Montes hac fames sem tincidunt. In libero nibh consequat lobortis. Dapibus sit enim urna posuere non in luctus est ultricies. Sem scelerisque senectus iaculis turpis.
Mattis eros odio arcu libero. Vitae at morbi rhoncus lacinia ornare interdum luctus dictumst netus.
Image Callouts
Science, Technology, Engineering & Math
Button CTA
"If you are considering a career in teaching,
 consider preparing at Regent University."
Doreatha White, M.Ed., 1997
Principal, J.J. Roberts Elementary School
"What distinguishes Regent from other graduate schools is the Christian application to public policy issues. My professors encouraged me to bring my faith into readings, analysis and classroom discussions. My faith is more complete because I was able to integrate a biblical worldview with domestic and international political issues."
Amber Sells, M.A., 2008
"I found Regent's School of Education to be a place where I could obtain some of those practical skills I needed to help others. The TESOL curriculum included a good balance of instruction in reading, writing, and conversation skills that I can apply with adults or children."
Jason Clark, M.Ed., 2010
TESOL
"I was equipped with the critical thinking skills I needed to strategically implement and assess fresh and creative ways to approach instruction and learning. I received consistent encouragement from my professors and cohort to push beyond my personal best in research and daily practice."
Alicia Langley, M.Ed., 2012
TESOL
"What stuck out to me at Regent was the character and ethics — the commitment to glorifying God in all that we do. Really trying to impact this world for eternity, and getting past our fallibilities to see what the power of God can do."
Bill Dudley, MPA, 2014
Regent Events
Custom Events
CTA
Regent News
What's New
June 7, 2019
What's the Difference Between a B.A. & B.S. in Psychology?
By Sarah Nguyen Thinking about entering the field of psychology and wondering which degree program—Bachelor of Arts (B.A.) or Bachelor of Science (B.S.)—is right for you? At first glance it may seem like the difference between a …
December 18, 2018
CBN Christmas Village Lights Up Regent University's Campus
By Julie Taylor, Daily Runner Correspondent The Christian Broadcasting Network's (CBN) first ever Christmas Village attracted scores of visitors to Regent University's Virginia Beach, Virginia campus. The free event featured two …