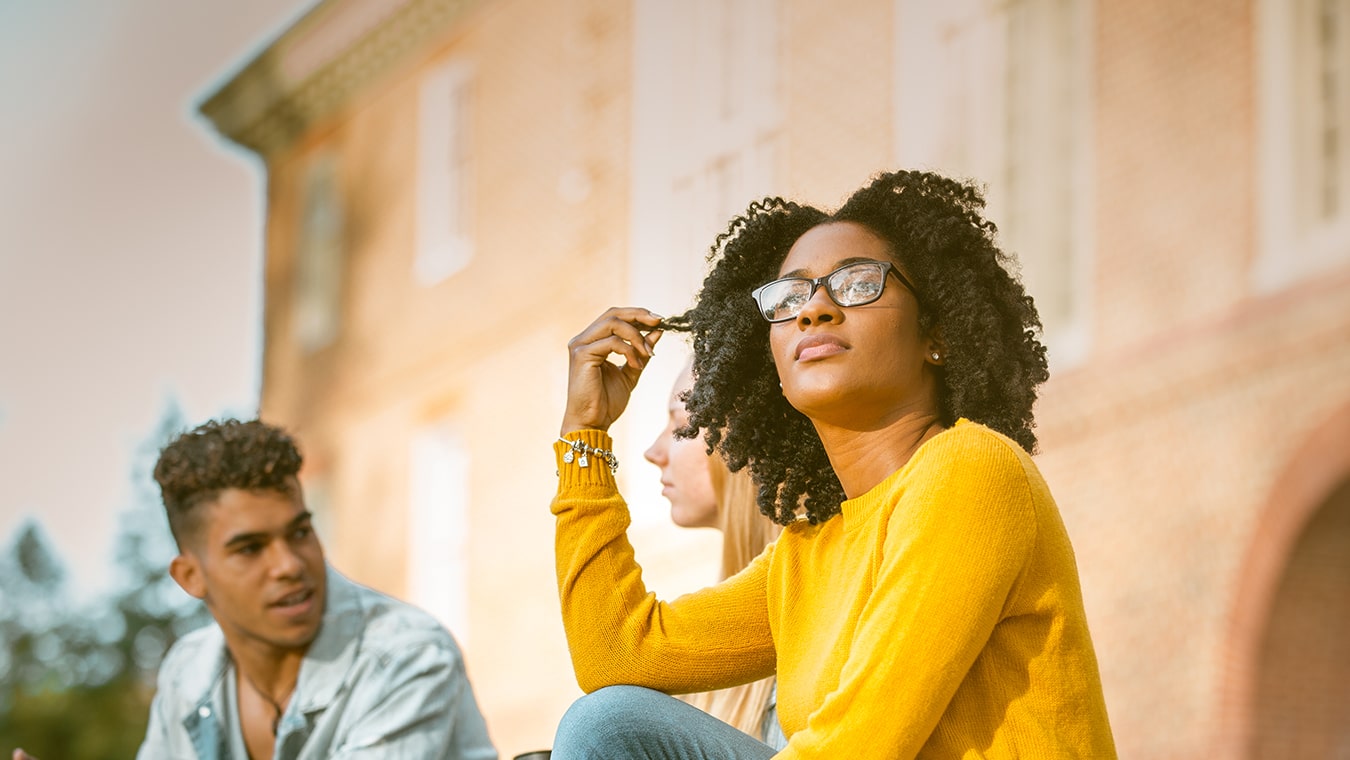 What's the Difference Between a B.A. & B.S. in Psychology?
June 7, 2019
By Sarah Nguyen
Thinking about entering the field of psychology and wondering which degree program—Bachelor of Arts (B.A.) or Bachelor of Science (B.S.)—is right for you? At first glance it may seem like the difference between a B.A. in Psychology and B.S. is just one letter, but it's actually much more than that. See What Regent Offers.
B.A. vs B.S. in Psychology
A Bachelor of Arts in Psychology is considered more of a liberal arts degree. You'll complete courses in humanities and social sciences as well as general electives in psychology. The intent of this degree program is to expose students to a broad foundation of coursework, including popular fields of social, clinical, cognitive and developmental psychology.
A B.A. is ideal for students who plan to enter the workforce after completing their undergraduate degree and want to apply their background of psychology to a non-psychology job or career field.
In contrast, while a Bachelor of Science degree also covers foundational coursework in psychology, the focus is more on the scientific study and research aspects of it, concentrating on hands-on lab, statistics, and math courses. Students will not only learn about theories but also design and conduct experiments to test them.
A B.S. is ideal for the student who wants to pursue a graduate degree in psychology or a similar field, and paves the way for a career as a clinical-based psychologist, such as a therapist, researcher or neuropsychologist.
The Right Degree For You
It's important to choose the degree that best fits your academic interests and career goals. While both degrees provide a broad overview of the field of psychology, the Bachelor of Arts is best for those wanting to apply their degree to a career in human resources, marketing, business, law, management or more. For those wishing to make psychology their primary choice in both academics and career, the Bachelor of Science is a better option.
What Does Regent Offer?
Did you know that the Bachelor of Science in Psychology is one of the top four most popular degree programs at Regent University? You can pursue your B.S. in Psychology online or on campus in Virginia, where Regent offers APA and CACREP accredited counseling and psychology options, as well as nonlicensure options at the master's and doctoral levels.
Ready to take the next step? Visit regent.edu to learn more about our degree programs or speak to a member of our admissions team at regentundergrad@regent.edu