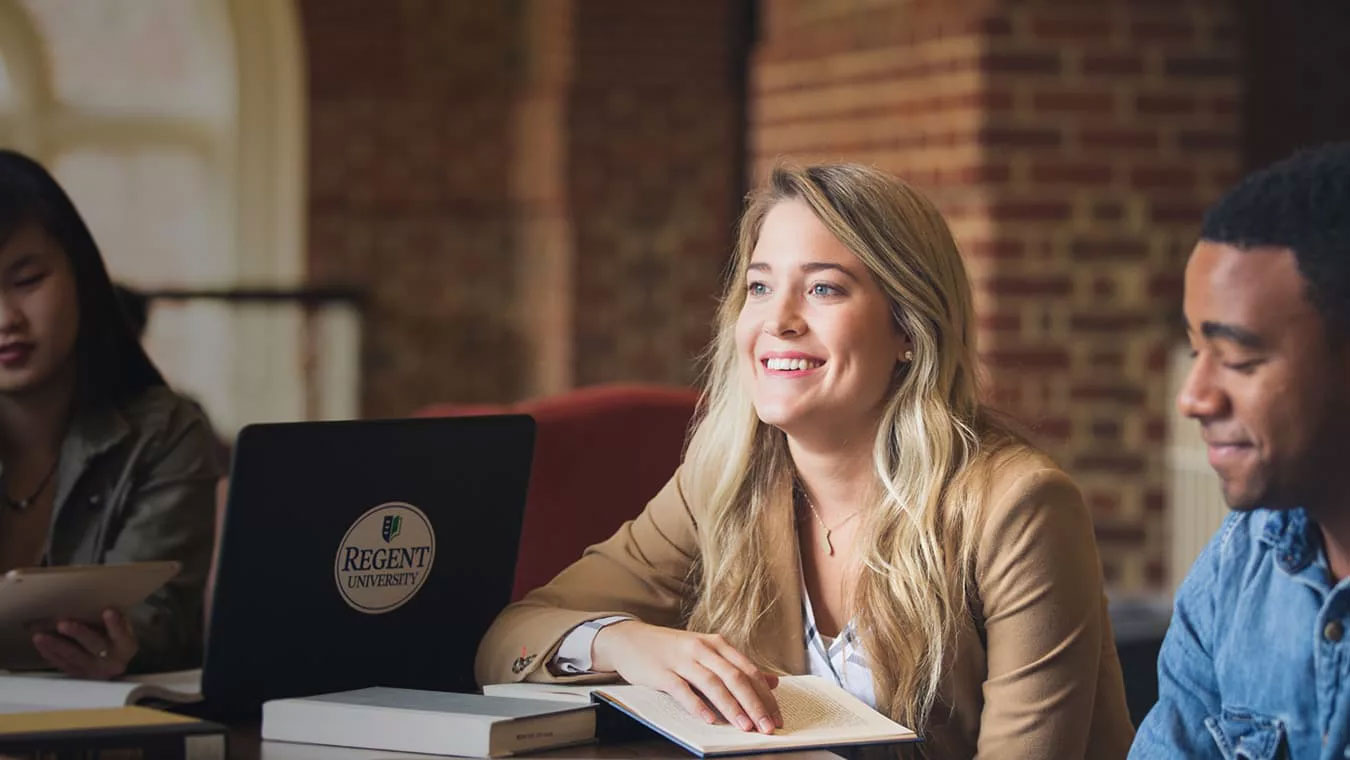 What Can You Do With a Bachelor's in Psychology?
July 22, 2019
By Sarah Nguyen
A bachelor's in psychology is one of the most popular college majors in the U.S. Many of us are fascinated by human behavior and the science behind why we do what we do. So, the question begs to be asked: What can you do with a psychology degree?
If you're looking to work as a psychologist, a master's or doctorate degree is required. However, there are plenty of career paths available to those with a bachelor's in psychology. While these entry-level positions may not be directly affiliated with the field of psychology, they do require a strong skillset of interpersonal communication and knowledge of the human mind and behavior that someone with a psychology degree will have obtained during their undergraduate studies.
HERE are a few job opportunities that could be a good fit for those with a bachelor's in psychology:
Career Counselor
As a counselor, you can help people identify their job potential, assist those wanting to change careers or provide support for adults returning to the workforce. Having a background in psychology and self-discovery can serve as a valuable skillset for this position.
Case Manager/Social Service Assistant
With a degree in psychology, you'll be able to demonstrate care, compassion and empathy as you help assess client needs; coordinate psychological resources with other health and human service providers; and offer life skills training, counseling and more to individuals in need.
Human Resources Coordinator
As someone committed to helping people thrive, you can function with much-needed insight and effectiveness as you walk through employee orientations, benefits, and day-to-day work questions.
Academic/Education Advisor
Whether you prefer assisting high school students plan their next steps or walk alongside those attending community college, trade school, or a university, you can directly apply knowledge gained through your coursework in human development and life stages.
Sales Representative
Having strong interpersonal skills, an understanding of human behavior, and being able to communicate effectively can give you an edge in a variety of sales and marketing positions. In fact, sales positions represent the second largest area of employment for those holding a bachelor's in psychology, according to the College Majors Handbook.
Ready to Take Your Career to the Next Level?
Earning a bachelor's degree in the field of psychology at Regent University will deepen your understanding of human behavior and enhance your career in helping and developing others. You'll learn how to think about psychological issues logically and responsibly, through a Christian perspective that values the unique identity of every individual.
If your passion lies in counseling others professionally, you'll need to continue toward a master's degree in mental health counseling, marriage and family, or school counseling – with licensure. Regent offers programs accredited by the Council for Accreditation of Counseling and Related Educational Programs (CACREP). Non-licensure options include the M.A. in Human Services and M.A. in Pastoral Counseling.
On the psychology side, you may desire a master of science degree that emphasizes industrial and organizational psychology or the new world of cyber psychology. While these are not licensure programs, they do provide rigorous training and research elements to prepare you to help create healthier environments on the job. For those looking for further study, Regent's doctorate in clinical psychology (Psy.D.) is accredited by the American Psychological Association (APA).
As a Regent student, you'll have access to Regent's Office of Career & Talent Management for career resources, internship opportunities, and job-search networking functions — as well as tools for student development and career assessment.
Want to learn more about your degree options in psychology or counseling? Visit regent.edu or speak to a member of our admissions team at 800.373.5504.